OmYourEnergy.com is an independent publisher. You will find affiliate links which means we may earn a commission if you purchase through these links. It doesn't cost you anything & it helps us keep the site running.
Have you ever wondered what a 'Lomi lomi' massage is? There are so many types of massages out there all serving different purposes and areas of the human body. But what exactly does the lomi lomi massage do?
Lomi lomi massage, directly translated as 'rub rub' from Hawaiian, is a massage that combines several massage techniques and oils. Sometimes these massage techniques are used in conjunction with elements of prayer and dance as an attempt to relax and reenergize the body. It is for this reason that it is sometimes referred to as the 'loving hands' massage because the body is left with a nurtured feeling.
Lomi lomi massage originates from beliefs of memory being kept in the cells of the body as well as the brain and mind. The long strokes help to ease the memories saved in muscles relieving the body and mind of old patterns and behaviors caused by stress and strains on the body.
What is Lomi lomi massage?
Before going for a lomi lomi massage, it is important to know what it is and what to expect.
Hawaiian origins of Lomi lomi
Lomi lomi massage originates from Hawaiian culture and makes use of macadamia, palm, and coconut oils as moisturizers to give nourish to the skin and allow for smooth strokes. 'Rub rub' essentially implies the gesture of giving broad and flowing strokes using fingers, thumbs, palms, arms, and elbows.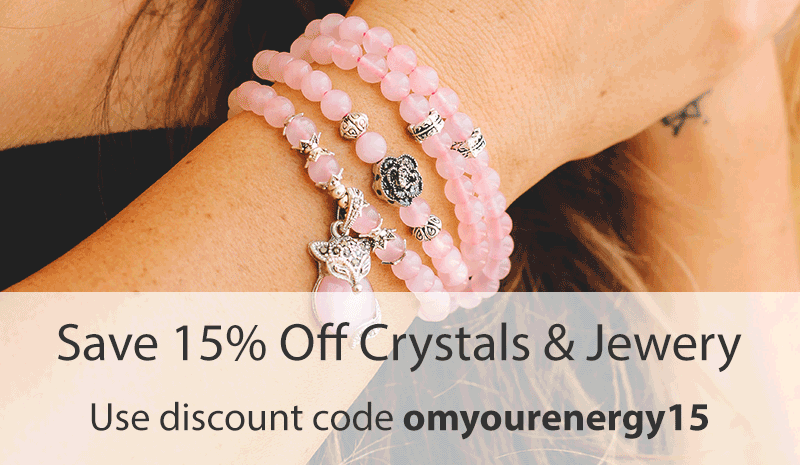 AD
Lomi lomi is believed to be a healing art brought to Hawaii by the initial Polynesian settlers and adopts the culture of 'living aloha' – living with love, gratitude and respect for others, nature, and ourselves.
What can you expect from a Lomi lomi massage?
Lomi lomi massage is traditionally performed while you are lying on a handmade mat on the floor. However, depending on your location, you could be lying face-down on a standard massage table made of vinyl. You will only be covered with one towel or a small sheet to cover your personal areas. This is done not to disrupt the flow of the massage.
The Lomi lomi massage begins with a moment of silence between you and the therapist with their hands on your back, sometimes followed by a blessing or prayer for your healing.
There is not a standard method to the Lomi lomi massage. The therapist will work in attention to your body through rhythmic strokes to release and shift tensions. The treatment may be slow and temper or fast and rejuvenating, and the therapist might massage multiple areas of your body, or you may have two therapists simultaneously, depending on how your body responds.
Depending on your level of resistance, your therapist will make rub your entire body. Your therapist might stretch your arms and legs and rotate them to improve your energy circulation in your body.
You therapist might also hum to amplify the energy in the room to release blockages in your body. Sometimes hula dances are performed to maintain your energy flow.
What should you do before having Lomi lomi massage?
The nature of Lomi lomi means that you will wear limited clothing, however, you should confirm this with your host. Your host might provide you with disposable clothing or require you to wear less.
The oils and creams used during the treatment do not respond well with hair and makeup, so you may want to prepare for your aftercare.
You may want to avoid eating heavy foods or drinking alcohol before your treatment.
It is important to inform your therapist of your medical history or ailments before your treatment begins, especially if you are pregnant.
Put time aside to take in your Lomi lomi massage experience and soak in the nurturing feeling before returning to your daily routine. If you are in Hawaii, take the time to appreciate the sand and the ocean after your treatment to consolidate your healing.
What are the benefits of Lomi lomi massage?
Lomi lomi massage treats the body and mind as one entity. Some benefits if the Lomi lomi massage are to:
release tension in the body and mind
regulate blood flow
regulate the elimination of waste and toxins
rejuvenate the body
give peace and wellbeing,
Lomi lomi is believed to treat children with stomach aches and soothe women who are in labor. A Lomi lomi therapist strives to be a facilitator of the healing process and avails themselves for your healing.
What are the different kinds of Lomi lomi massage?
You may also want to try other kinds of Lomi lomi massage. Lomi lomi require intuition on the part of the therapist therefore your treatment may vary.
Other Lomi lomi include:
Baths, chiropracting, singing, and dancing.
'Walkin on the body', called 'a'e' in Hawaiian. The therapist will gently walk over your body while balancing on a pole or a ceiling bar.
Two therapists giving you a massage as the same time.
Final Thoughts
Lomi lomi implies that the mind and the body are connecting entities. It encourages the flow of energy through the body with 'healing hands' to carry the healing. You should have a Lomi lomi if healing is what you are after.